The Go Kart Gallery Page 2 of 3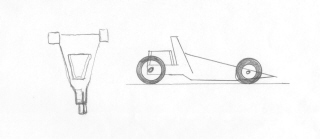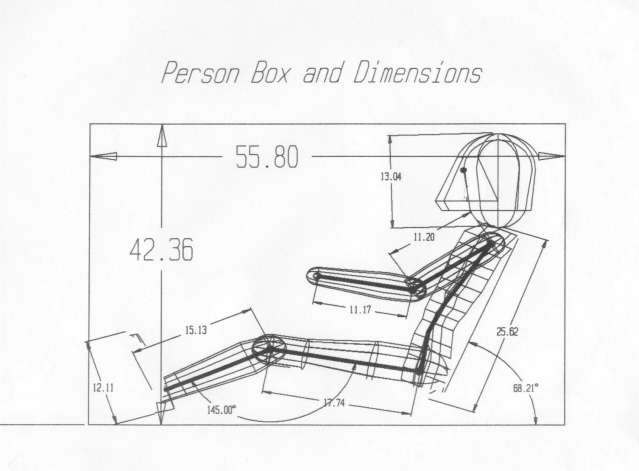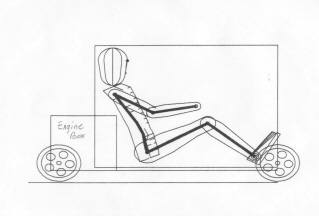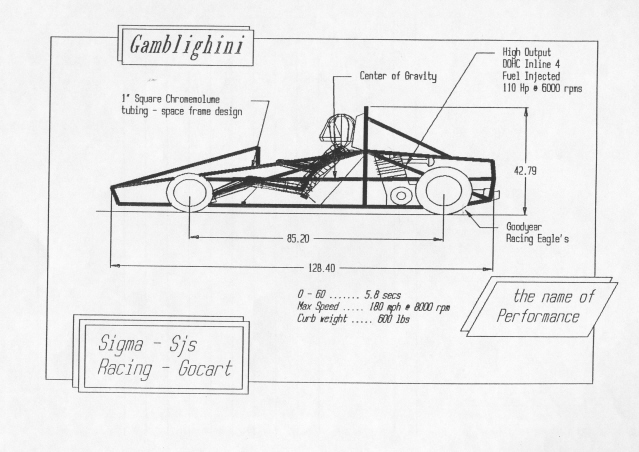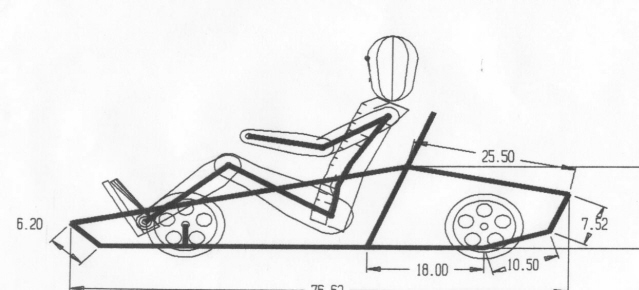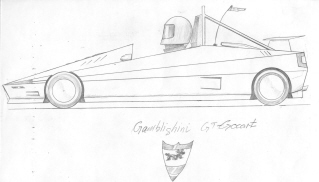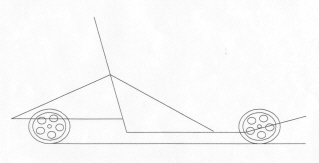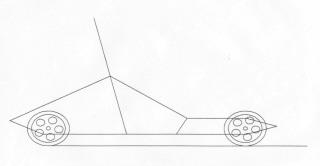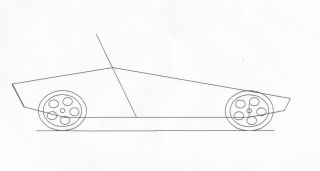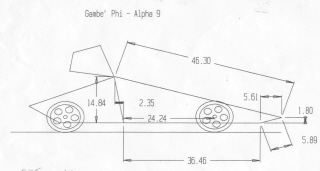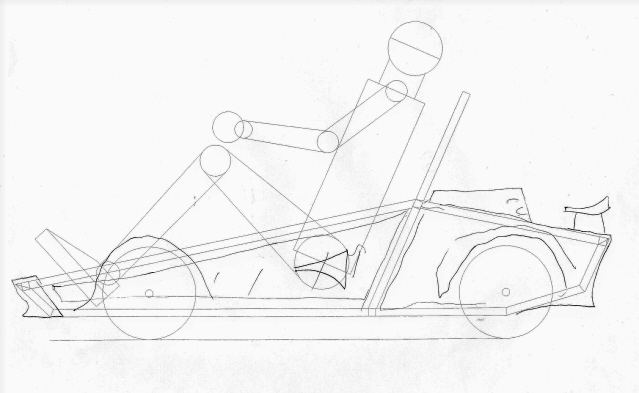 Seeing what spoilers, and ground effects would look like on the frame work. Looks like a winner!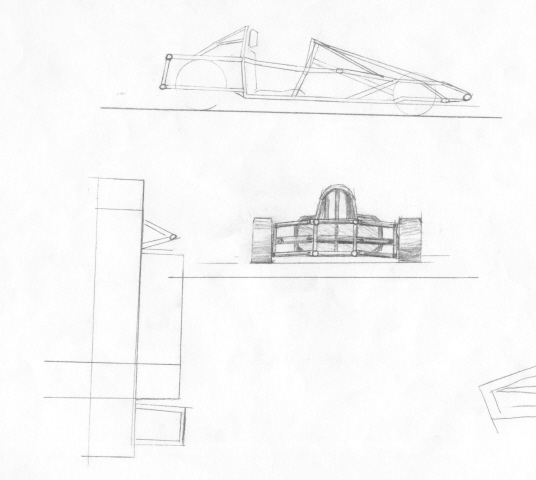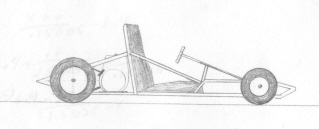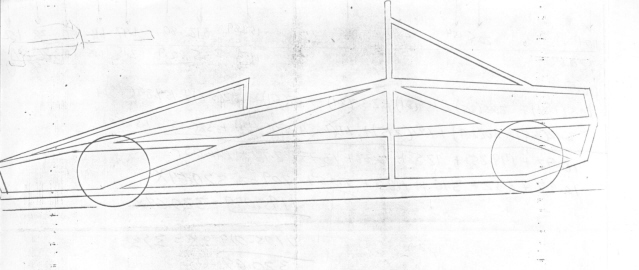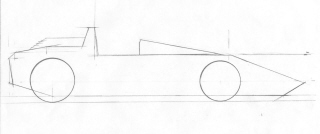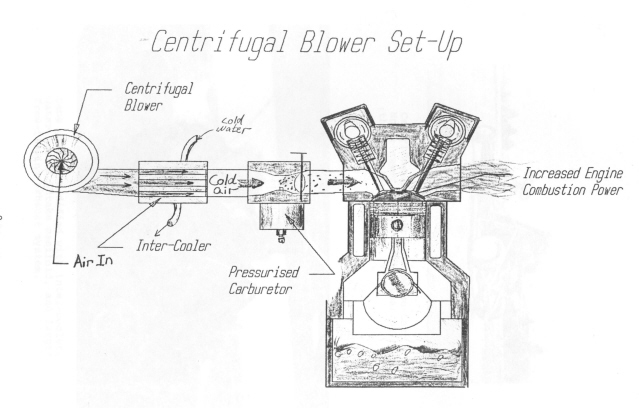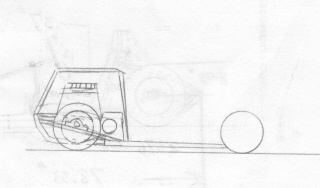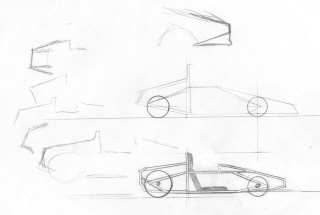 Great Birthday Present: The Father and Son Wood Go Kart Project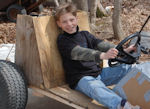 Great Gift Idea For Any Occasion: The Model Go Kart From the Movie "God Bless the Broken Road"