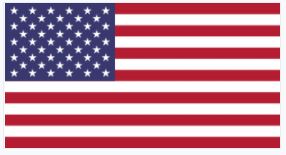 The Go-Kart Guru.com supplies plans and some go kart parts.  All plans and e-books, videos, printed books are made, fabricated, printed in the USA.  We are a small local business situated in the Midwest.
Additionally any parts that are manufactured, are manufactured in the USA.  Our hubs, for example are machined at local machine shops; our cast aluminum wheels are cast at local foundries (although we used to cast them ourselves!).
Thank you for supporting local USA businesses.