Welcome to Go-Kart Guru.com where we provide for you all the things you need to make your own head turning homemade go-kart.

We have go-kart plans, go-kart books, go-kart videos, go-kart blog posts, and most especially the go-kart engineering tool kit that solves all those drive line problems.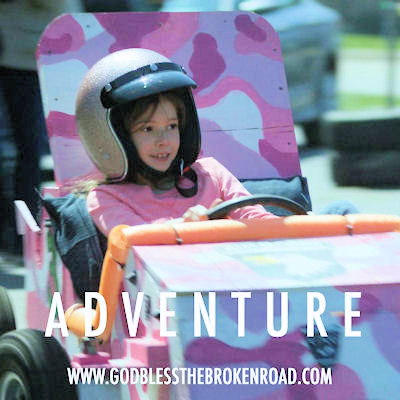 Get your hands on the plans for the
"God Bless the Broken Road"
Movie Go-Kart!
The Go-Kart Guru is an Ezine Article Platinum Author, has been recognized by many media sources such as Popular Mechanics ™ and even Cinema Movie directors. Take a look around, watch the introductory video below and get going on that home-made go-kart today.
Join The Go-Kart Guru Mailing List!
Free gifts for joining... Opt-out at any time
Never Miss Specials, Events, or New Blog Posts
Click Here to Subscribe Now!